Updated: Jan 10
So far on this blog I've really only posted butts and boobs. A little personal stuff here and there - but I also want to educate. Or at the very least have you walk away with "well...I didn't know that."
I found Heather on Instagram: @theanxioushippy
I just loved the vibe and information she was putting out on her own channel that I wanted to share and learn more about CBD and how it relates to sex and personal empowerment.
AND BONUS she's from Kentucky.
- Kaitlin
C-B-What?
CBD seems to be a popular subject right now. Almost anywhere you go, you can see it for sale in oil form, creams, and even pet treats. But what is CBD and what is it used for?
CBD is a natural chemical found in cannabis, including the hemp plant.
CBD is short for cannabinol and has a plethora of benefits ranging from reducing anxious feelings, depression, reducing intensity and frequency of seizures, heart health, and even weight management.
In short, cannabidiol helps bring the body back into balance. Another plus of CBD is it is non-psychoactive, meaning that unlike THC, which is found in high levels in marijuana, CBD can't get you high. Cannabidiol is non-addictive, it's almost impossible to overdose, and depending on the purity of the brand you use, has little to no side effects.
CBD is mainly used for medicinal reasons, but is also a game changer for your skincare routine. CBD is an anti-flammatory, can reduce acne breakouts, diminish redness, and even packs a punch with smoothing lines and anti-aging!
Let's Talk About Sex
One thing you may not know, is lately CBD has been gaining popularity as a sex lube. For those who suffer from pain or anxiety during sex, this product can help you relax and enjoy the experience.
CBD can help reduce tension in the pelvic floor, increase blood flow, meaning it can decrease inflammation and pain with penetration. And because it is an anti-inflammatory and can prevent irritation, it only makes sense to incorporate this natural wonder into the bedroom.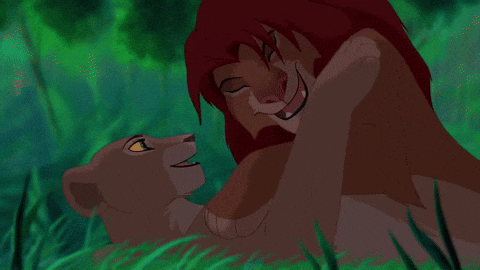 The important thing is to use a totally natural and pure CBD oil. Anything with synthetic ingredients  could cause irritation, blisters, infection, or other uncomfortable problems.
There are surprisingly quite a few lubricants on the market made with CBD oil. So if you already have a favorite lube but want to add the power of CBD, you can add a few drops to make it your new obsession.
When using CBD oil itself as a lubricant, the oil should be a thicker consistency and less watery (a high quality CBD oil is less viscous, as additives can cause an oil to be thinner). This will make sure it lasts long enough for you to reach your big moment without stopping to reapply. 😉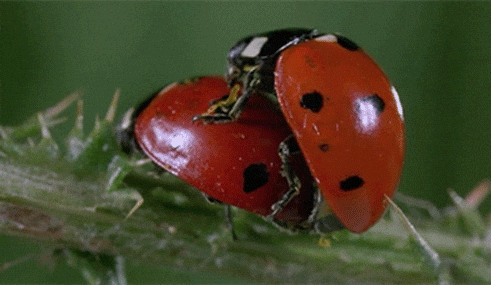 Things you should know before using CBD oil as a sex lubricant:
• CBD oil is... well, an oil. Most condoms and other forms of contraceptive barriers are NOT oil friendly. So please be aware that using an oil as a lubricant could cause the condom to not be as effective or to break.
• Do your research. Using a low quality oil can mean using harmful ingredients, which could result in an unexpected trip to see your doctor. My favorite brand is Hempworx. Their CBD oil is completely natural and organic, third party tested and contains only 2 ingredients - hemp seed oil and CBD.
• It may not work instantly. It may take a few minutes for the CBD oil to take effect. So be patient, and enjoy while you apply.
• CBD oils come in different flavors. Some which could be irritating to sensitive areas. If you are prone to infections, experience discomfort, develop a rash or blisters, discontinue use and consult your physician.
It's time to do it!
Let's put it to use! There are several ways to incorporate CBD oil into your bedroom routine to make it, NOT so routine.
1. Internally
Injesting CBD oil helps to ease feelings of anxiety, reduce inflammation, and can you feel more calm and comfortable.
Read the label of your preferred CBD Oil and place the recommended amount of drops under your tongue. Hold it there for 30-60 seconds and swallow. It may take a few minutes, but the oil will go to work in no time!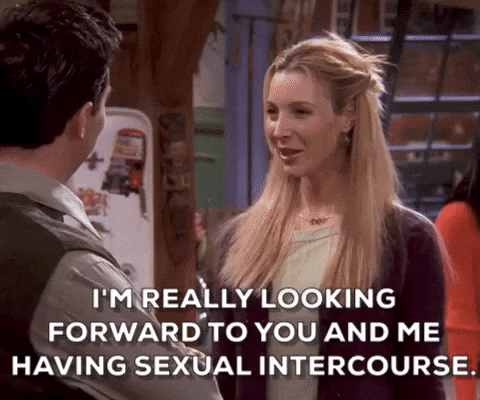 2. Topically
Hormones can sometimes play a big role in vaginal dryness and discomfort (like when you are nursing or after menopause), and CBD can be a game changer.
Put a few drops of CBD oil on your fingertips and apply, allowing the oil to cover the area. The oil doesn't work instantly, so have fun applying and it will be working in no time.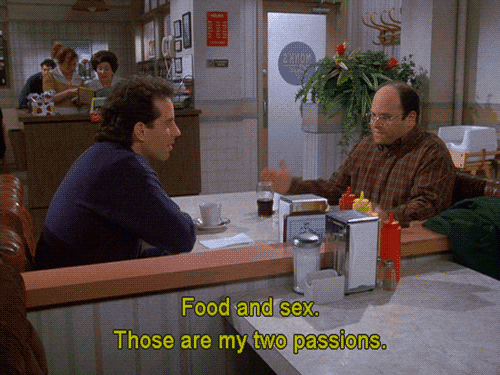 3. 1+1= YES!
Already have a favorite lubricant? Simply add CBD oil to it for extra oomph! Mix the two in the palm of your hand and apply as usual, giving the CBD a few extra minutes to take effect. You'll be wow-ed by this new power couple!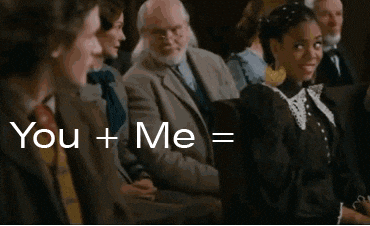 Still have questions!?
I'm a cannabis advocate and level 2 certified Cannacian™. I'm always more than happy to answer any questions you may have.
You can reach me through my IG page,@theanxioushippy, email, theanxioushippy@gmail.com or click the link to buy!
- Heather Caldwell Owner/Creator
Want to write a guest blog?
Have an idea? We want to hear from you!
Email: hello@kaitlinkeanephotography.com
Or reach out on IG: @kkpboudi