It's that time of year again for us to talk about how thankful we were for 2019...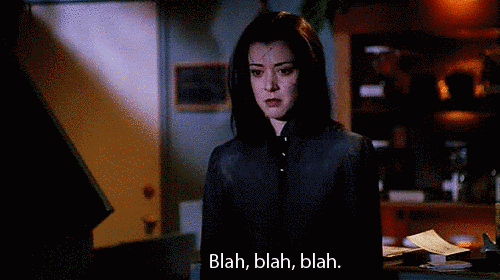 I'm all about growth and looking forward to 2020 - but I just want to highlight every babe I photographed in 2019! Because each of these beauties had their own moments this year in finding themselves and expressing how SEXY AF they are.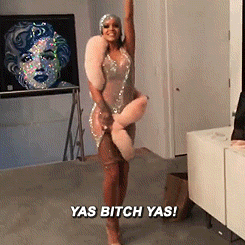 2019 KKP Boudoir Babes
We are so unbelievably blessed to have the best job around - I mean really, we get to photograph beautiful women and help them find their own form of self love on this journey of life.
2019 was a wild ride. It had some change, pettiness, growth, worry, being deleted, laughter, coming back with a vengeance, but most of all love.
Thank you to each of these amazing women above for letting us in at your most vulnerable state - basically naked.
My motto for the new year has been New Year • New Nudes - and thats exactly how I want to come into this next decade.
With a change. A change in myself, my relationships, my business, the way I handle situations, a change with how I view my body. I want to make intentional changes that will make my quality of life better.
Cheers to 2020.
- Kaitlin & Jon